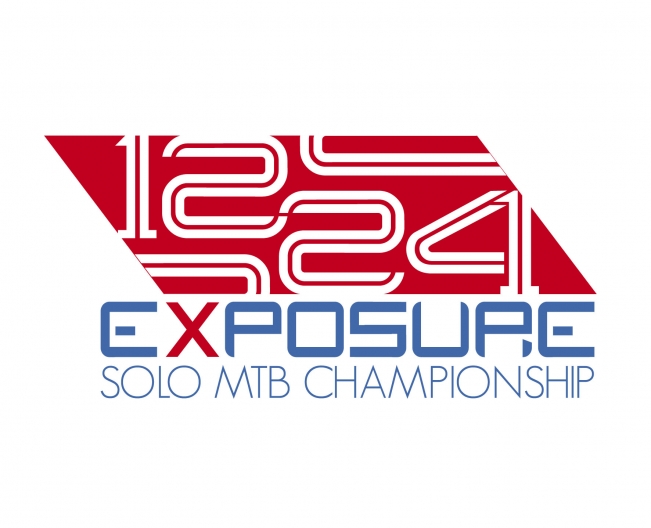 It is less than a month till I head to the Scottish Boarder for Exposure 24/12, the UK and European 12 & 24hr championships. I have wanted to do the race for a while, I had planned on entering it as my first 24hr, as they have a rookie winners jersey, but after last years rookie jersey went to the overall winner of the seniors race as have since decided to wait on entering the 24, instead I will stick to the 12hr race, and aim for a podium finish in the single speed class.
For such an important race it is very early in the year, moved forward from May as to not clash with the new World 24hr Champs in Italy. With some help and guidance from
Rob Lee
we set up a 10week program to get me there in good shape, I am currently on my last 3 week block and i've been riding more hours than I ever have, but recovering much better than I have in the past. I have decided not to enter any XC races as it usually takes a whole day out of riding for a 2hr race, I am hoping missing these types of races won't take any of my speed away, but I feel the longer training rides are of more benefit.
So far I am feeling positive and fairly relaxed about it all and looking forward to racing a solo's only race. I have lots more riding and race prep to do but I have a few weeks to stress out about that =)